When you order from us you will save minimum of 60% of cost than buying boxes


We provide Free Delivery & Pickup


Rent Your Boxes are Strong & Durable


You Can Keep The Boxes For A Period Up To 60 Days


Environment Friendly, 100% Re-Cyclable boxes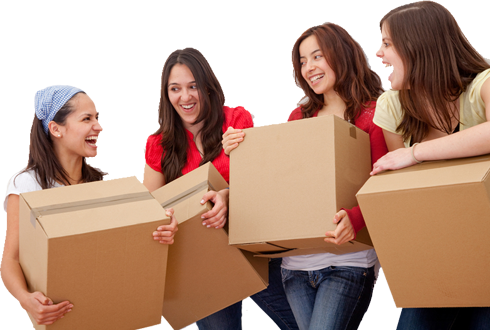 Rent Your Boxes supplies complete range of packaging and you will find a variety of home removal products including Packing Boxes, Cardboard Removal Boxes, Moving Boxes, Bubble Wrap, Archive Boxes. We also stock Acid Free Tissue Paper & Cardboard Wardrobe Boxes, all of which make moving home that little bit easier. If you're not sure where to start we've put together a variety of Home Moving PACKAGES to suit every type of home move, large or small and every budget too. And you don't need to register with us to buy either - just click and shop!
We also sell a variety of cardboard box moving packs for the most common home sizes. These packs will ensure that you are not left short when it comes to packing your items and will contain a generous number of boxes.


All of our boxes are fresh, clean and easy to assemble. We offer great value for money and save you even more when you order over $65 with speedy Next-day Delivery normally worth $35, For FREE.


Your order is important to us and we pride ourselves with prompt Next day dispatch on all in stock items.
Medium Box
Very strong removal box ideal for items; e.g. videos, DVDs, CD, cassette tapes, cutlery, electronic games, toys, ornaments with bubble wrap...
More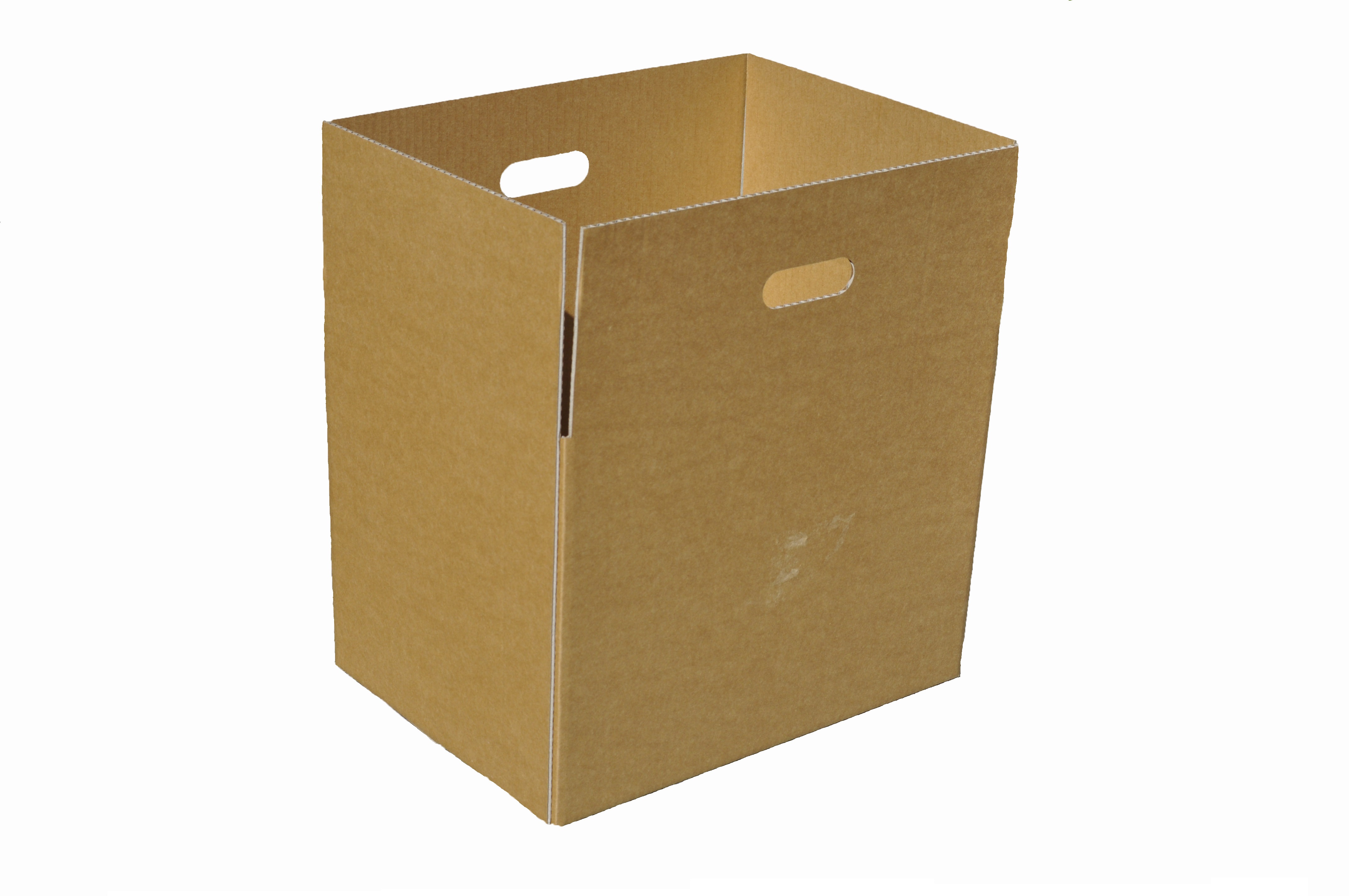 Large Box
Filling large boxes with heavy items will make them awkward to move and carry...
More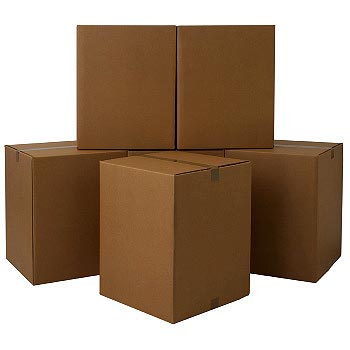 Heavy Duty Archive Cartons
Triple end walls and double layer base provides superior stacking strength for unmatched stacking capability – up to 6 high...
More
Wardrobe Box
Keep your suits and shirts clean and organised with this superb sized wardrobe box...
More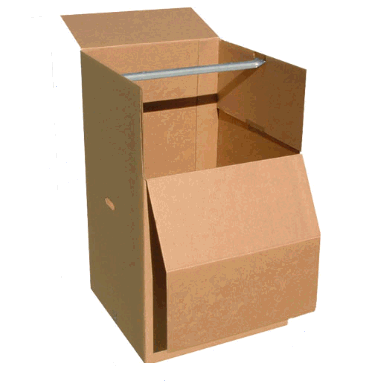 Rent Your Boxes & Save your money.
Rent Your Boxes prices are the lowest around, cheap wholesale prices on all moving boxes and supplies, topped with free fast delivery makes Rent Your Boxes choice among the nation. The quality of our boxes and the level of service we provide unparalleled.


Rent Your Boxes can be used as storage boxes as well as removal boxes, as our moving boxes are made from extra strong virgin cardboard which resists moisture absorption when stored over a period of time.


Rent Your Boxes moving boxes are environment friendly, 100% re-cyclable boxes, because as the boxes are re-used, reducing the need for more boxes and producing less waste.
Rent Your Boxes FREE delivery and pickup* to homes or offices in the Melbourne metropolitan areas. You'll save $$$$$ by hiring boxes to do your packing when moving house, flat or apartment and even office relocation or renovation.
* Our delivery & pickup service is FREE when your Hire Order is $65.00 or more.