12 Bottle Polystyrene Wine Insert and Box
Dimensions: Length 400 mm x Width 295 mm x Height 425 mm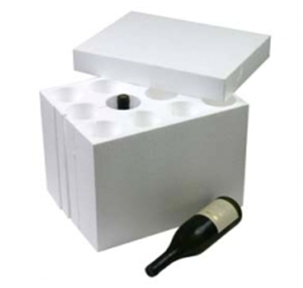 Description:
Durable polystyrene, die cut with holes for 12 bottles of wine. more ...
Large Removal Box
Dimensions: Length 431 mm x Width 406 mm x Height 650 mm
Weight: 1.14 kg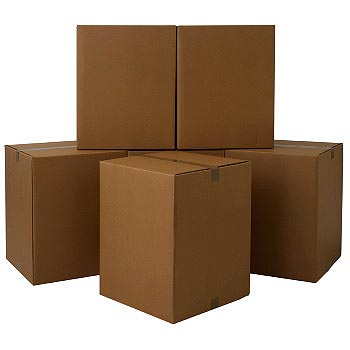 Description:
These sturdy Large Removal boxes are great for moving and storing larger household items such as pillows, collectibles, larger dishes, serving platters, plants, lamps and stereo & computer equipment. more ...