Book and Wine Box
Dimensions: Length 430 mm x Width 315mm x Height 317 mm
Weight: 0.640 kg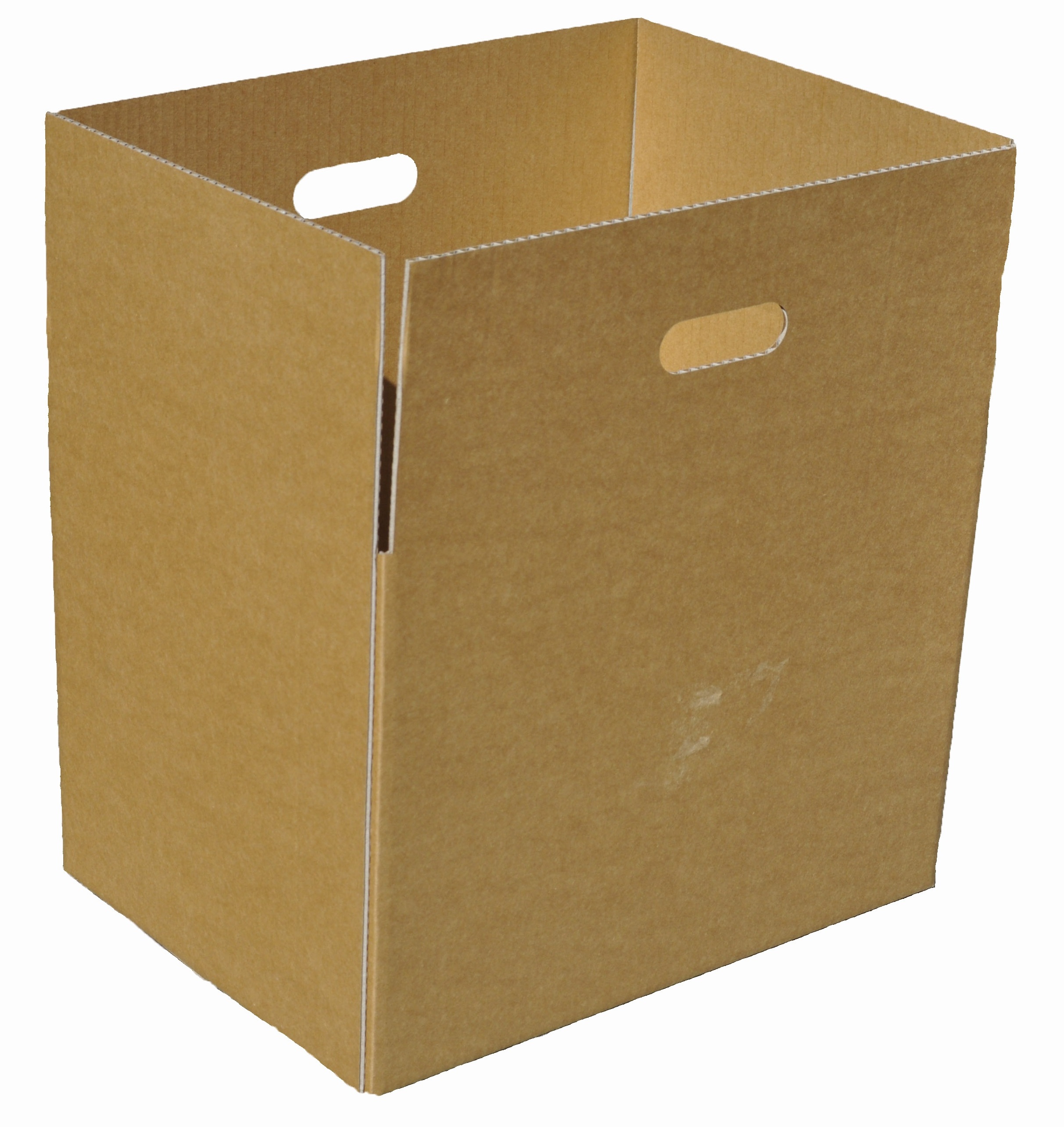 Description:
Very strong removal box ideal for items; e.g. videos, DVDs, CD, cassette tapes, cutlery, electronic games, toys, ornaments with bubble wrap.
Crockery and glassware pack very well in this box as there is less weight pushing down on items more ...
Heavy Duty Archive Boxes
Dimensions: Length 400 mm x Width 305 mm x Height 260 mm
Weight: 1.25 kg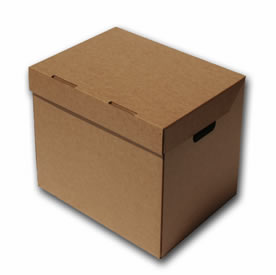 Description:
Rent Your Boxes archive boxes are strong and fully self-locking (no need for tape) construction. The archive boxes have been designed to archive either foolscap paper / folders along its length or A4 paper / folders along its width. Each archive box has a removable lid, more ...