Large Removal Box
Dimensions: Length 431 mm x Width 406 mm x Height 650 mm
Weight: 1.14 kg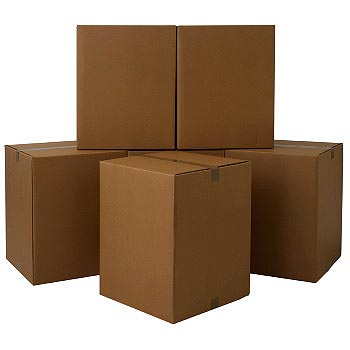 Description:
These sturdy Large Removal boxes are great for moving and storing larger household items such as pillows, collectibles, larger dishes, serving platters, plants, lamps and stereo & computer equipment. more ...
Wardrobe Box
Dimensions: Length 594 mm x Width 476mm x Height 1099 mm
Weight: 2.70 kg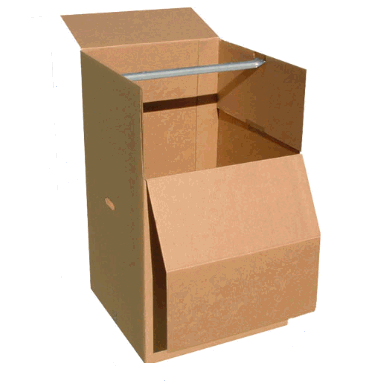 Description:
Keep your suits and shirts clean and organised with this superb sized wardrobe box.
Suitable for long dresses, wedding dresses and all the usual jackets, trousers, suits, blazers, shirts and blouses. more ...