Heavy Duty Archive Boxes
Dimensions: Length 400 mm x Width 305 mm x Height 260 mm
Weight: 1.25 kg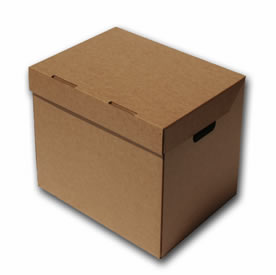 Description:
Rent Your Boxes archive boxes are strong and fully self-locking (no need for tape) construction. The archive boxes have been designed to archive either foolscap paper / folders along its length or A4 paper / folders along its width. Each archive box has a removable lid, more ...
Pistol Grip Tape Dispenser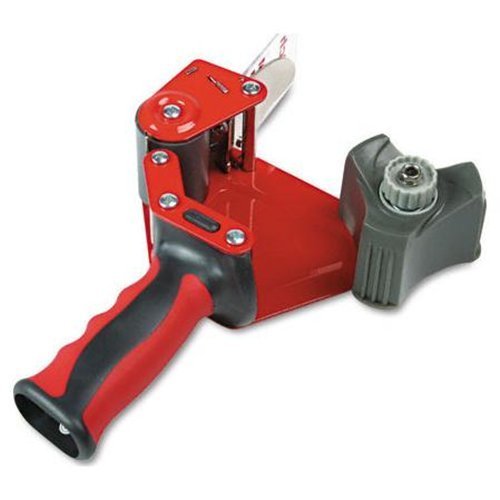 Description:
Easy-to-use Pistol Grip Tape Dispenser makes it easy to apply box-sealing tape. Sturdy and durable tape dispenser holds 3" core tape that is up to 2" wide and 75m long. more ...