Pistol Grip Tape Dispenser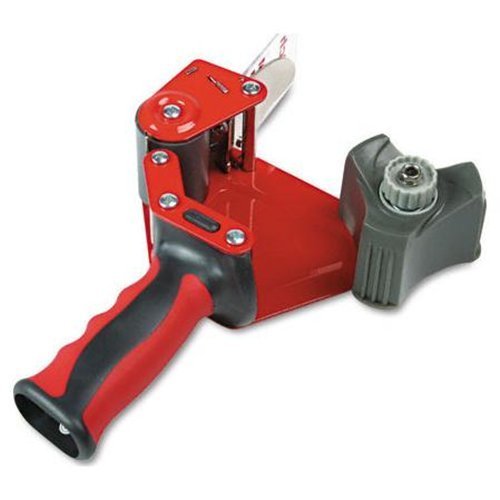 Description:
Easy-to-use Pistol Grip Tape Dispenser makes it easy to apply box-sealing tape. Sturdy and durable tape dispenser holds 3" core tape that is up to 2" wide and 75m long. more ...
Wrapping Paper
Dimensions: 500 mm x 750 mm (20" x 30")/5 kg/Approx: 200 Sheets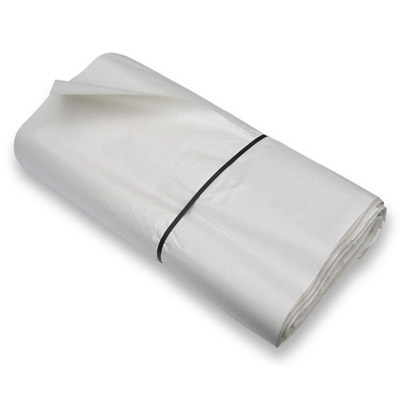 Description:
White wrapping paper or as removalists call it in the industry "Butchers paper" is ideal for packing fragile or precious items like cups, glasses, pots, pans, shoes, boots and other delicate items. more ...