Bubble Wrap
Dimensions: Length 5 m x Width 75 cm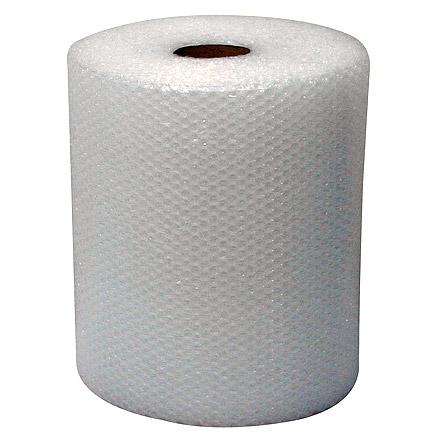 Description:
Bubble wrap is useful for protecting all breakable items. Ideal for wrapping pictures, vases, ornaments and precious items that need special care and attention.Ensure you include Bubble wrap with your order as it will come handy when you nedd that extra special care when moving. more ...
Packing Tape
Dimensions: Length 75 m x Width 48 mm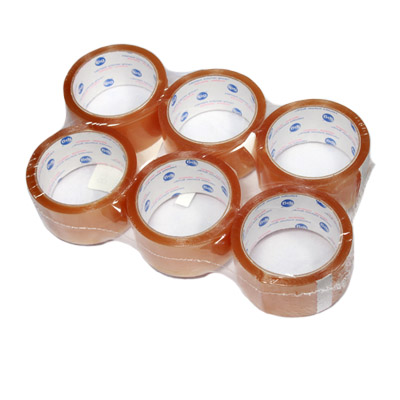 Description:
High quality & heavy-duty premium brown packing tape.
Beware of the choosing tapes. more ...