Wrapping Paper
Dimensions: 500 mm x 750 mm (20" x 30")/5 kg/Approx: 200 Sheets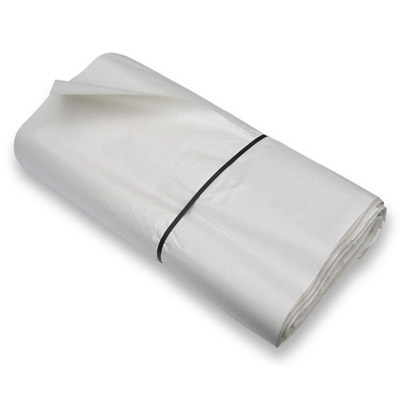 Description:
White wrapping paper or as removalists call it in the industry "Butchers paper" is ideal for packing fragile or precious items like cups, glasses, pots, pans, shoes, boots and other delicate items. more ...
Warning Tape Printed "FRAGILE"
Dimensions: Length 75 m x Width 48 mm
Description:
FRAGILE packing tape is useful to let people know that fragile items are contained within your boxes. more ...