Packing Tape
Dimensions: Length 75 m x Width 48 mm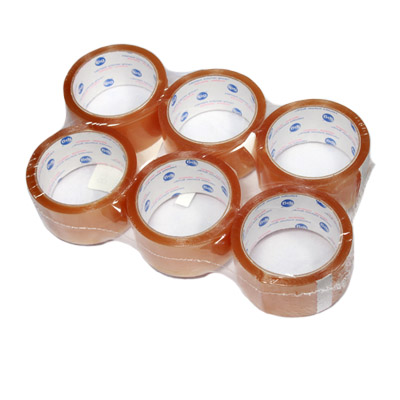 Description:
High quality & heavy-duty premium brown packing tape.
Beware of the choosing tapes. more ...
Marker Pen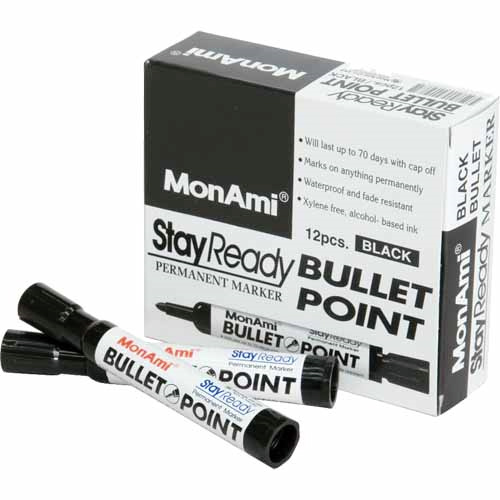 Description:
If you are moving house then you are probably going to be packing a lot of your belongings into moving boxes. Mark your packing boxes with this permanent marker to make sure your possessions go to the right room. more ...